Return to Headlines
Cancellation and Delay Information
Dear Western Beaver Parent/Guardian:
As the warm weather is quickly coming to a close, our district is preparing for the unfortunate reality of inclement weather. As in the past, if a two-hour delay or cancellation is necessary, you will be receiving an "all call" message from the iAlert system. Please, continue to keep the building offices updated on any primary phone number changes. Additionally, notice of cancellations, delays or early dismissals resulting from inclement weather or other emergency conditions will be broadcast on various television and radio stations along with the Western Beaver website (
www.westernbeaver.org
). Please refer to the student handbooks for the specific radio and television stations who receive this emergency information.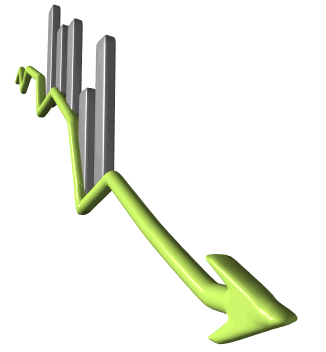 A decision has been made by the Western Beaver administration and school board regarding two-hour delays. In the future, regardless of the decision of the other local school districts, a two-hour delay will NOT be issued in the event of cold temperatures. In a review of the past two (2) years, two-hour delays for cold weather indicate a very minimal temperature difference between normal operating hours and the two-hour delay schedule. However, on those days when other districts feel the need to delay, it is the parent/guardian's prerogative to choose to keep your child home from school if you should feel the temperature warrants such action.

Upon your child's return to school, please issue a written excuse to the building principal's office stating that your child was absent due to the weather. This absence will be considered an "excused" absence. Frye Transportation will work with the district and parents during these particularly cold days. The safety of our students is always our number one priority. Expect your bus to be a few minutes late on very cold mornings. Students may remain in their house or car and upon seeing the bus, leave their warm environment to board the bus. We understand this will extend each stop a few minutes which will ultimately slow each route. Should your child miss the bus and is unable to attend school on that day please notify the school of the absence, it will be excused. Under all other conditions please have your children to their bus stop following normal procedures so as to not delay the route.


Please understand that if a dangerous condition is declared because of extreme cold, school will be cancelled. I would also remind you that two-hour delays will continue to be called should road conditions or other emergency situations warrant such a delay. Please know that the safety of our students is most important and much consideration is taken when issuing a delay or cancellation. Not always will our district's decision coincide with neighboring school districts. Thank you in advance for your understanding in this matter.

Sincerely,
Dr. Robert H. Postupac
Superintendent