WESTERN BEAVER SCHOOLS
FOOD SERVICES
News and Announcements:
A la carte pricing has been updated. Please see link on the left.

CEP Letter to Families - August 2022

Summer Food Service Program Links:
We strive to serve healthy meals in a friendly environment. WB Food Services is looking forward to another great school year.
Please do not hesitate to contact us if you have any concerns or questions. Contact information can be found on the left.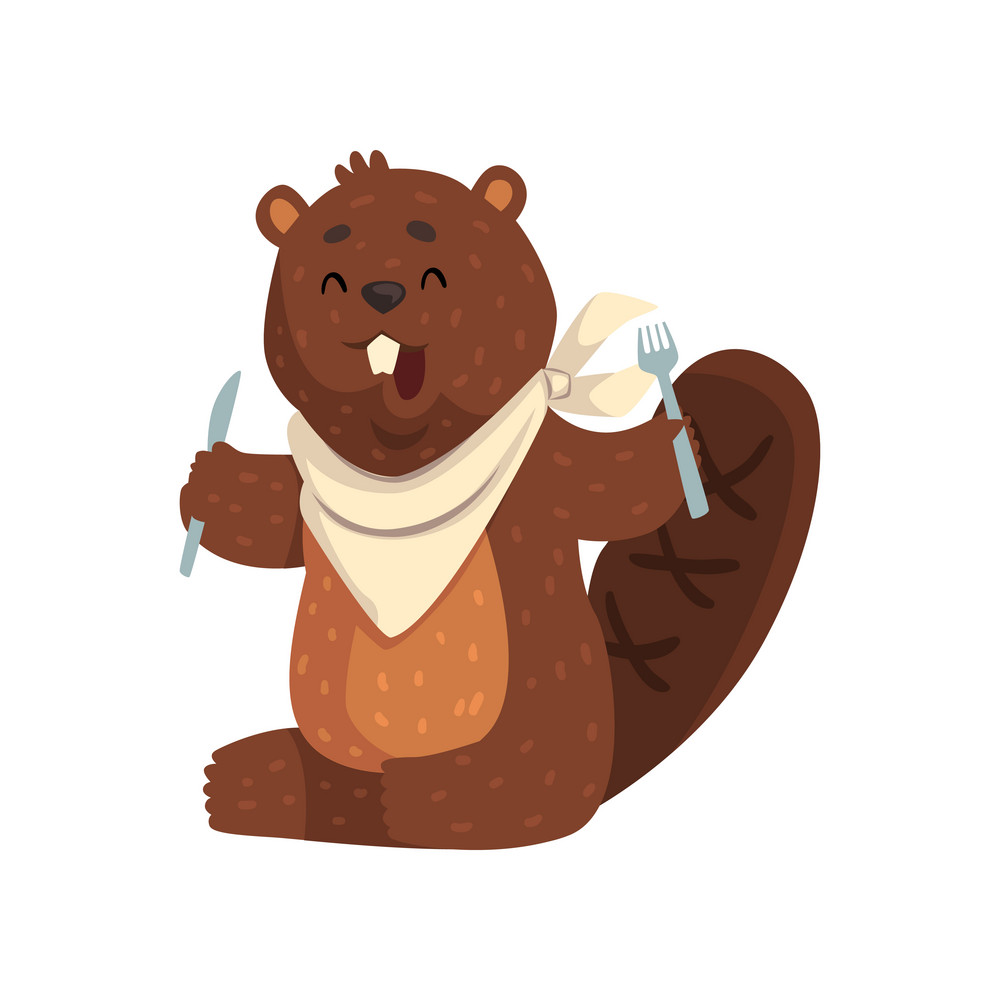 Civil Rights Information: