There will be a community Zoom meeting today at 6 o'clock.  Please access the link below to register.  All are encouraged to attend.  We will be addressing ongoing COVID issues in the district that have impacted a change to our instructional model.  
https://us02web.zoom.us/webinar/register/WN_guRC3rN5R4ioRSJ0RR2pRA
Please continue to visit westernbeaver.org for continued updates.

In observance of Veterans Day, the Western Beaver County School District will be closed Wednesday, November 11th.

Based on the upcoming Thanksgiving Holiday, we are planning on making the week after Thanksgiving virtual (similar to current Wednesday Virtual Instruction) for our students. We are aware that families may congregate and travel to celebrate the holiday, and we recommend that everyone continue to follow CDC Guidelines. However, in order to be proactive all instruction will be virtual via live streaming and/or recorded instructional programs from December 1-December 4. We will resume in-building instruction on Monday, December 7.

Tonights Varsity Football game can also be livestreamed through the Brentwood Spartan Football YouTube Channel.
https://youtu.be/yQYsPmVYE70

The Varsity Football Team travles to Brentwood for their next contest this Friday, October 9th, at 7PM. Do to the 25-250 mandate, we will not be given any tickets to the game. The game will be live streamed through TribHSSN.TribLive.com

Due to the 25-250 spectator mandate being put back into place. Spectators will not be allowed to attend our volleyball matches on Wednesday, October 7th at Lincoln Park, or Thursday, October 8th at South Side. Wednesday's match will be live streamed through the LPPACS & WB ATHLETICS Facebook page and Thursday's match will be live streamed through the SOUTH SIDE HIGH SCHOOL VOLLEYBALL Facebook page.


Tomorrow, Saturday, September 26th will be Fall Senior Day. Festivities will take place at 11:30am in the football stadium. All Senior members of Volleyball, Band, Cheer, and Football will be honored. Tickets will be distributed through coaches and sponsors. Each Senior will receive four tickets for the game. All underclassmen will receive two tickets. Kickoff for tomorrows game vs Ligonier Valley will be at 1:30 PM. Congratulations and best of luck to all!

It's time to get your flu shot! Contact your PCP, pharmacy, or clinic and get that done in next few weeks. It takes about 2 weeks to build up immunity. Please consider vaccinating the entire family this year !

WBSD will begin 4 day in-person school week beginning September 28th. Follow the link below for more details.
https://5il.co/l4r4

Best of luck to the Middle School football team today vs Rochester. This is a home contest that will kick off at 4:30pm. Parents and family may attend, as we will be well under the 250 person limit. We ask that all spectators please obey the mask and social distancing mandates.

The Golden Beaver Varsity Football Team travels to Beaver this Saturday, September 19th. Kickoff is 7:30pm. To stay under the 250 spectator mandate, Beaver cannot offer us any tickets for this contest. However, parents can access the game via livestream though the NFHS network.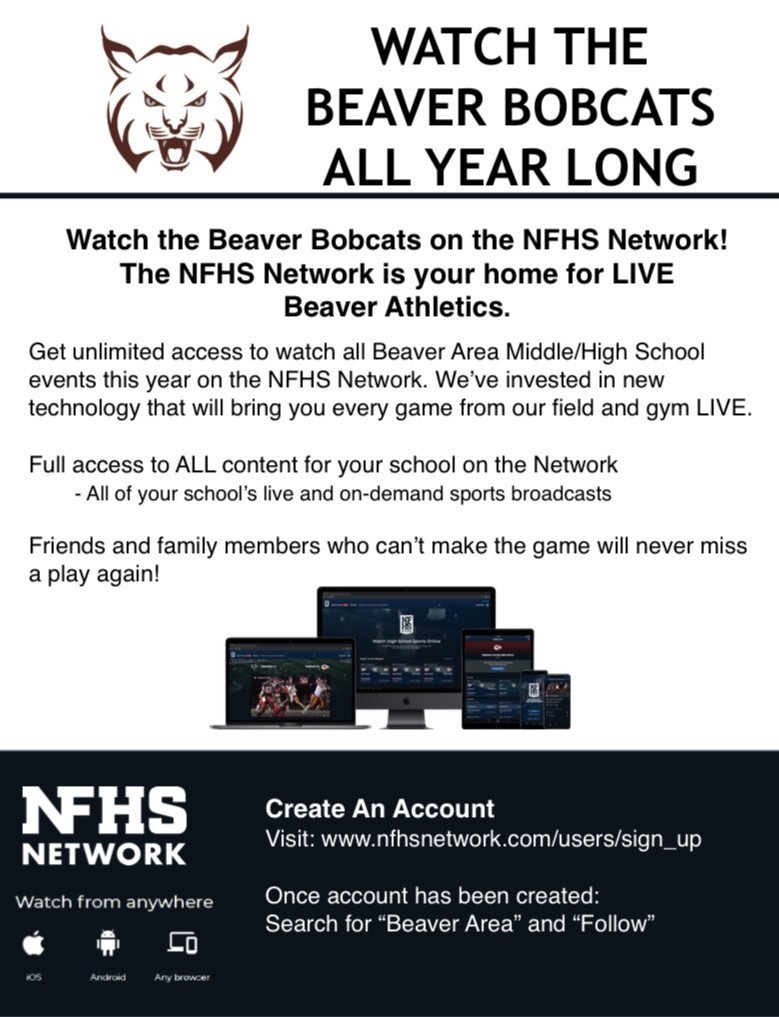 Congratulations to the Varsity and JV Volleyball Team on their sweep of South Side! Our next section match will be vs Union on 9/17. Parents can access this game via livestream on the Union Area High School YouTube channel.

A Day of Hope The Pittsburgh Steelers and Shell Polymers partner to bring a day of hope with free groceries for families in need. First come first served.
https://5il.co/l2g3

South Side High School has allocated us 25 tickets to distribute to parents for Friday nights game. Administration will distribute those tickets to team members tonight based upon seniority and projected playing time. We will make every effort to have at least one parent in attendence for those players who are at the most risk for injury. Under the 250 person gathering guidelines, we understand it is a task to make sure that as many parents can attend as possible. A big thank you goes out to South Side for making these tickets available. Those who cannot attend can access the game on our facebook.com livestream located on the LPPACS and WB Athletics page.

Please see updated Daily Wellness Checklist. The Department of Health changed these after a copy was mailed out to parents. Posted under news feed and on web page .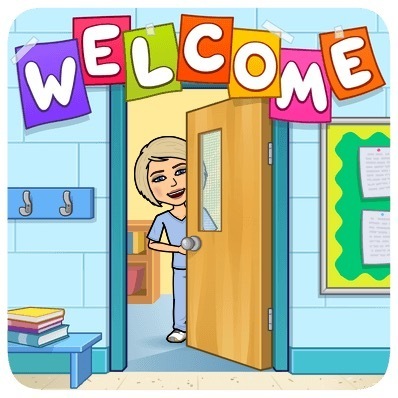 ATTENTION: If planning to use a personal device to access the BYOD (Bring Your Own Device) Wireless Network, Western Beaver staff, Western Beaver students and guests will need to fill out the following 3 items: 1. Bring Your Own Device Form (an online form to gather information about your device) 2. BYOD Agreement 3. Technology Resource User Agreement These and more information can be obtained in the Fairview or high school office or at
https://www.westernbeaver.org/o/high-school/page/technology-resources--37


Superintendent's Letter to the community detailing the WBSD Educational Re-Entry Plan for the 2020-2021 school year:
https://5il.co/ka7c